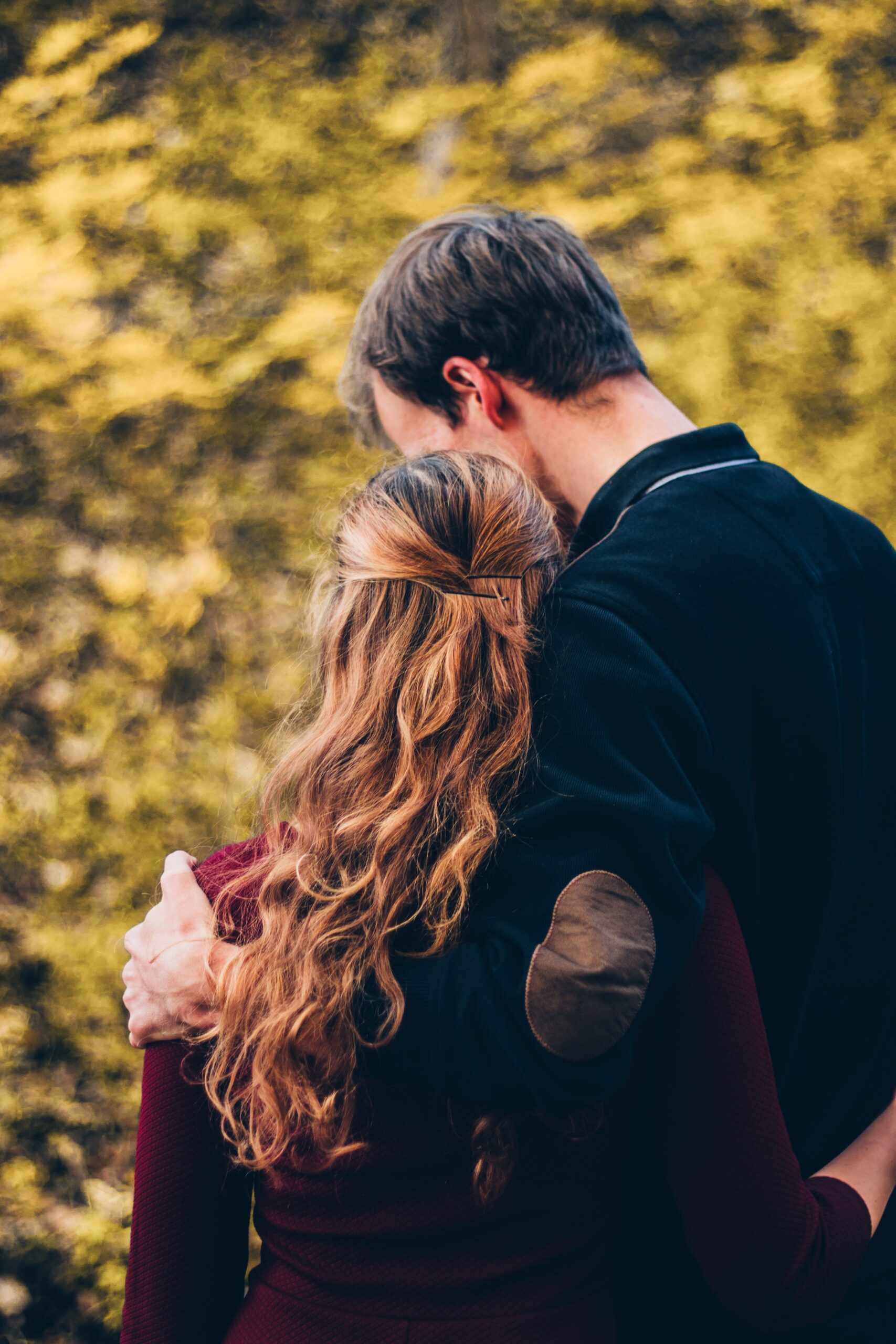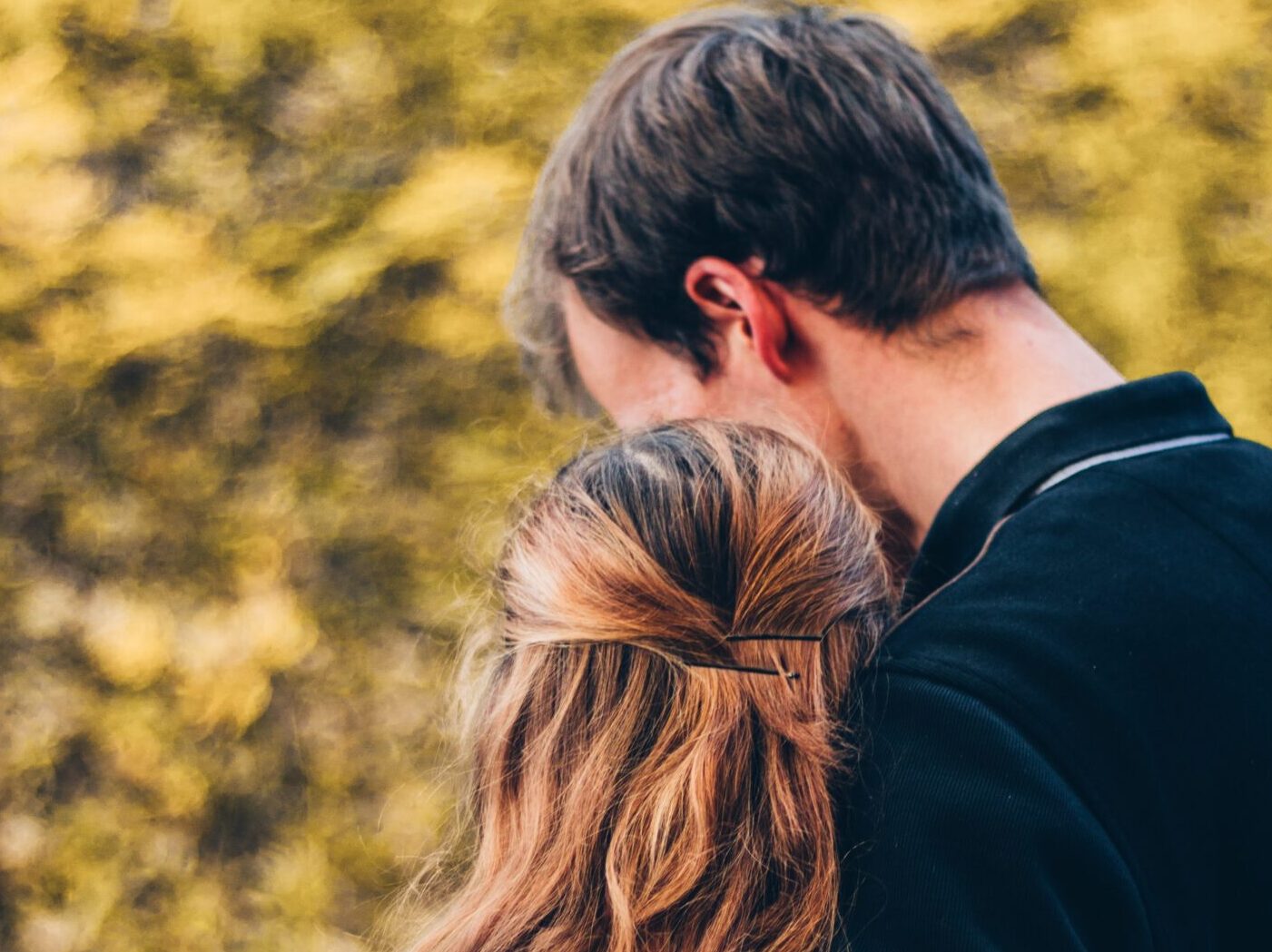 MCS offers couples assessment and therapy in-person or online.  We have experienced therapists prepared to support couples in exploring relationship dynamics, improving communication, working through betrayal, finding forgiveness, and cultivating healthy intimacy.  Therapists and staff at MCS aim to support your growth through compassionate connections and evidence-based interventions.
After contacting us, our staff with walk you through the process of verifying insurance, completing the necessary paperwork, and scheduling your first appointment with one of our skilled professionals.
During your first session, your therapist will review policies and procedures and work in collaboration with you, as a couple, to understand current challenges and initial treatment goals.
Call us:
Fax:
(360) 698-5048
Email
Address
SILVERDALE OFFICE
MCS Counseling Group, LLC
9633 Levin Rd NW Suite100
Silverdale, WA 98383
PORT TOWNSEND OFFICE
MCS Counseling Group, LLC
260 Kala Point Drive
Port Townsend, WA 98368
Hours
Mon – Fri: 8am – 6pm
Saturday: 9am – 2pm