Providers
If you've struggled with overwhelming emotions or relationship difficulties, you may feel it's time to work with a therapist. This first step can come with mixed emotions and uncertainty, and these feelings are normal. MCS health providers understand the challenges of getting started with therapy. With so many types of mental health professionals to choose from, you may find yourself overwhelmed by all the options. MCS clinicians include individuals, couples and family therapists, psychologists, psychiatric nurse practitioners, and more. A closer look at each type can make your choice easier.
Erin Andersen, LICSWA

Therapist, (she/her/hers)
Erin's foremost goal is to provide a safe space by building a transparent therapeutic partnership. She believes in working with clients to better understand difficult and uncomfortable emotions and uses an intersectional approach to the feminist perspective to explore how existing social norms and systemic barriers can act as deterrents to growth. Erin obtained her Master's in Social Work from Tulane University in New Orleans, Louisiana. She has experience working in schools and hospitals with clients and their families. Erin draws on Emotionally-Focused Therapy, narrative therapy, and mindfulness techniques to address struggles associated with those experiencing depression, trauma, generalized and social anxiety, and self-esteem and self-image issues. 
To connect with Erin, click the link below.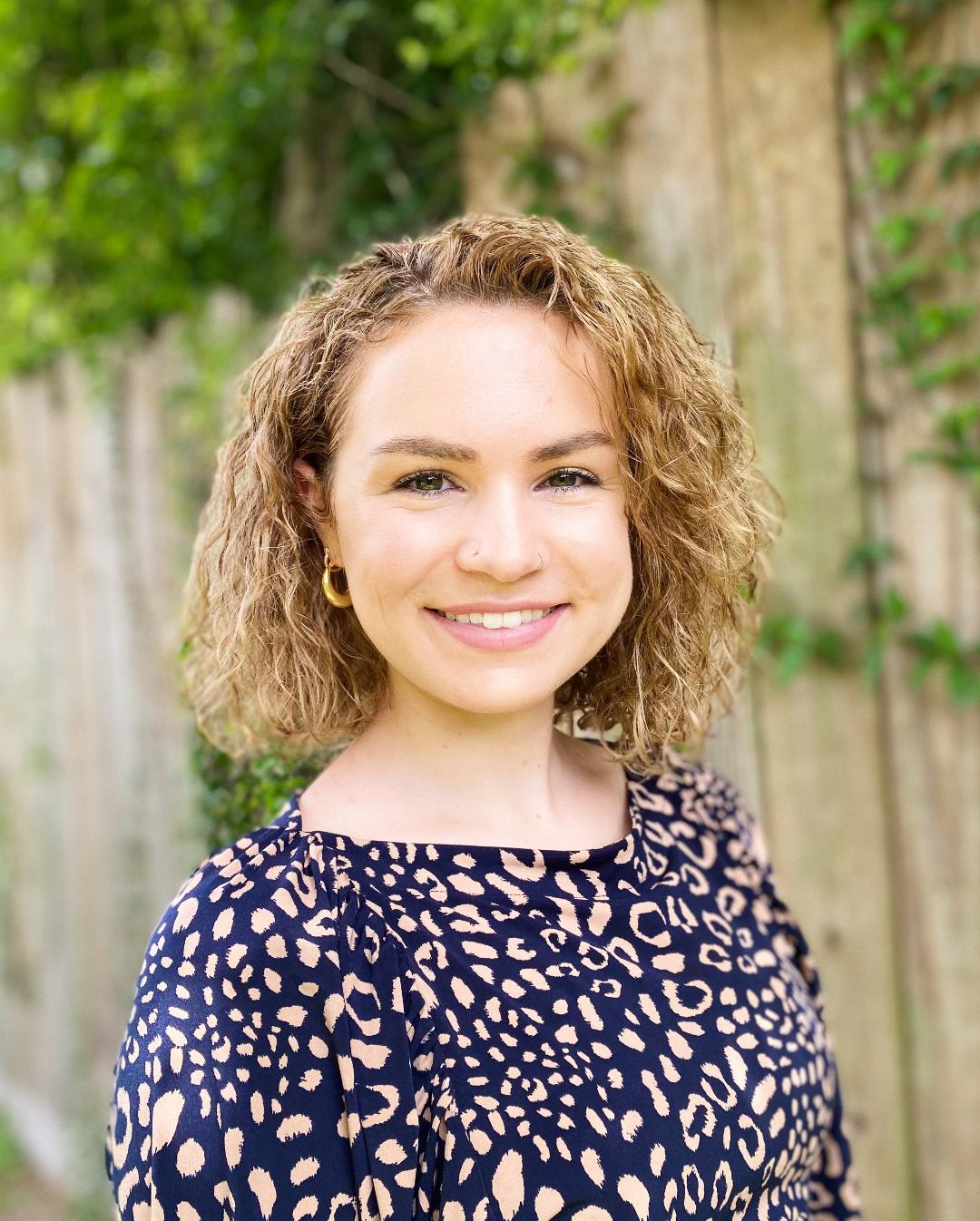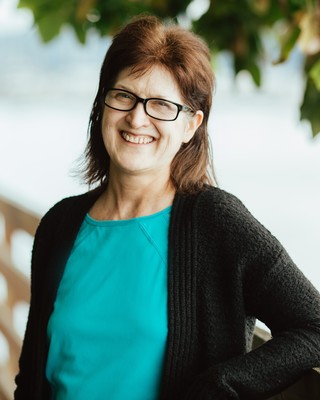 Sara Domeland, LMHCA
​Therapist
My therapeutic perspective is broad and my approach is eclectic as to meet you where you are while supporting your unique therapeutic process. The basis of your process is a foundation of trust between you and myself that formulates over time. My goal is to provide you and others participating in therapy with the best possible care.
There is a compendium of theories and practices utilized as a framework that is developed depending on your needs. These are the following: Person-Centered Therapy, Motivational Interviewing, Cognitive Behavioral Therapy, Dialectical Behavioral Therapy, Solution-Focused and Strength-Based Therapies, Structural Family Therapeutic Approach
As these approaches offer tools from which to guide the process, the therapeutic relationship is the foundation for growth for each individual in a safe and supportive environment. I welcome you to engage in a supportive, nurturing, and life inspiring process of self-exploration.
To connect with Sarah, click the link below.
Gillian Farrell, MS, LSWAIC

Therapist (she/her/hers)
Gillian is passionate about providing an inclusive and affirming environment for all those seeking care. She earned her Master's degree in Social Work from the University of Oklahoma in 2019, but has been working in the broader social services field for over 10 years in a variety of capacities. She works with trauma, including PTSD and C-PTSD, acute and chronic grief/mourning, systemic oppression, family conflict/abuse, depression and anxiety. Her therapeutic approach can be described as humanistic and she incorporates somatic and cognitive techniques in practice. She is a strong believer that trust and safety are the foundation of therapy. She will work with you to identify what approach best fits your individual or family needs, so that you/your family feel safe, valued, and understood. Her space will always be LGBTQ2S+ affirming, anti-racist, body-positive, compassionate and non-judgmental. She will accept you and provide quality care to you exactly as you are. 
To connect with Gillian, click the link below.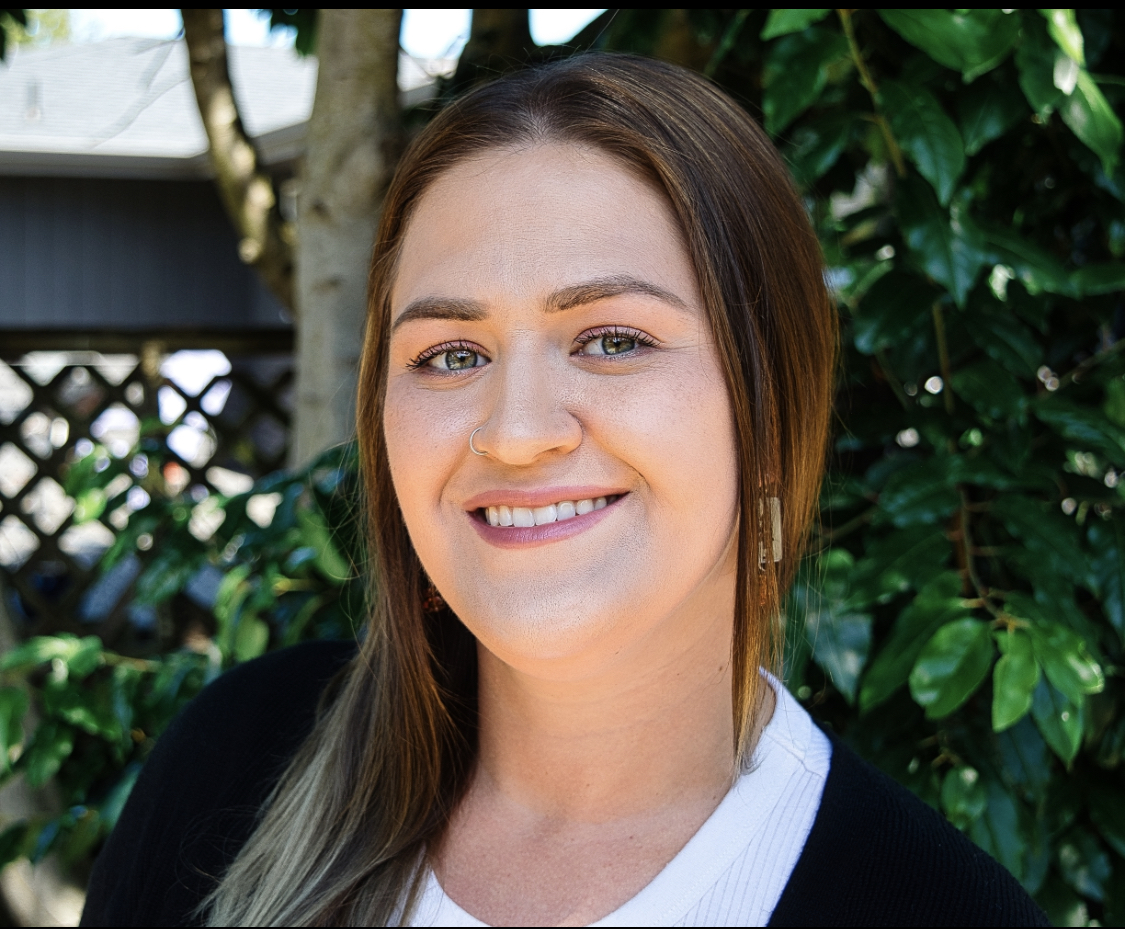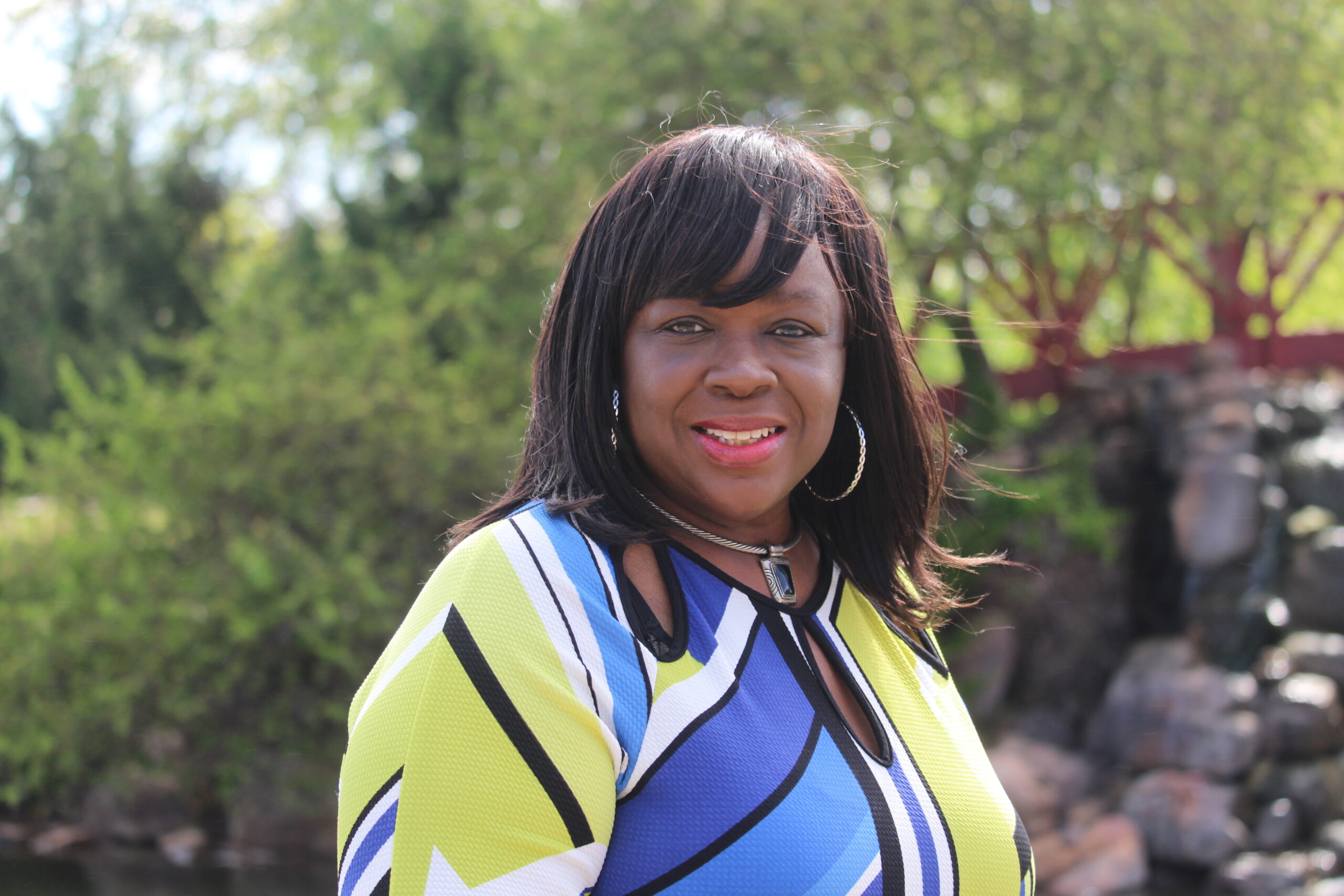 Tanya Glover, MS, LMHCA

Therapist (she/her/hers)
Tanya provides support for children (7+), adolescents, adults, couples, and families. She draws on her experience from the Department of Corrections (DOC) and the Department of Children/Youth and Families (DCYF). She provides a safe environment and is very supportive, allowing the opportunity for each individual and family member to build a rapport and connection with her. She will work to offer care that is supportive and nurturing. She will equip you with the skills and knowledge necessary to become effective, productive, and independent. She fosters a quality of understanding that has a significant impact on the capacity for healing.
Tanya graduated from Wichita State University with a Bachelor of Arts in Sociology and a Master of Science degree in Family Therapy from Friends University. She is trained in relational systems with theoretical, clinical, multicultural, and interpersonal skills. She uses Motivational Interviewing (MI) skills. She is trained in these theories: Inter-generational, Solution-Focused, Cognitive Behavioral (CBT), and Brief therapy.
To connect with Tanya, click the link below.
Therapist, (she/her/hers)
Tarah works with adult and adolescent individuals and uses the model of Cognitive Processing to reduce the variety of symptoms associated with anxiety, depression, and trauma. She uses multiple tools, including mindfulness and somatic resourcing, to work with individuals in developing coping skills, increasing self-awareness, building mental fitness, and to further promote healing. Tarah obtained the Level 1 CCTP (Certified Complex Trauma Professional) and is currently working on her Level 2 CCTP.
In the past Tarah has done motivational speaking to military members, high school students, teachers, and parents to increase mental health awareness. Along her journey, she received her Master's in Social Work from Capella University
To connect with Tarah, click the link below.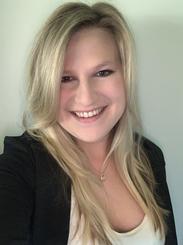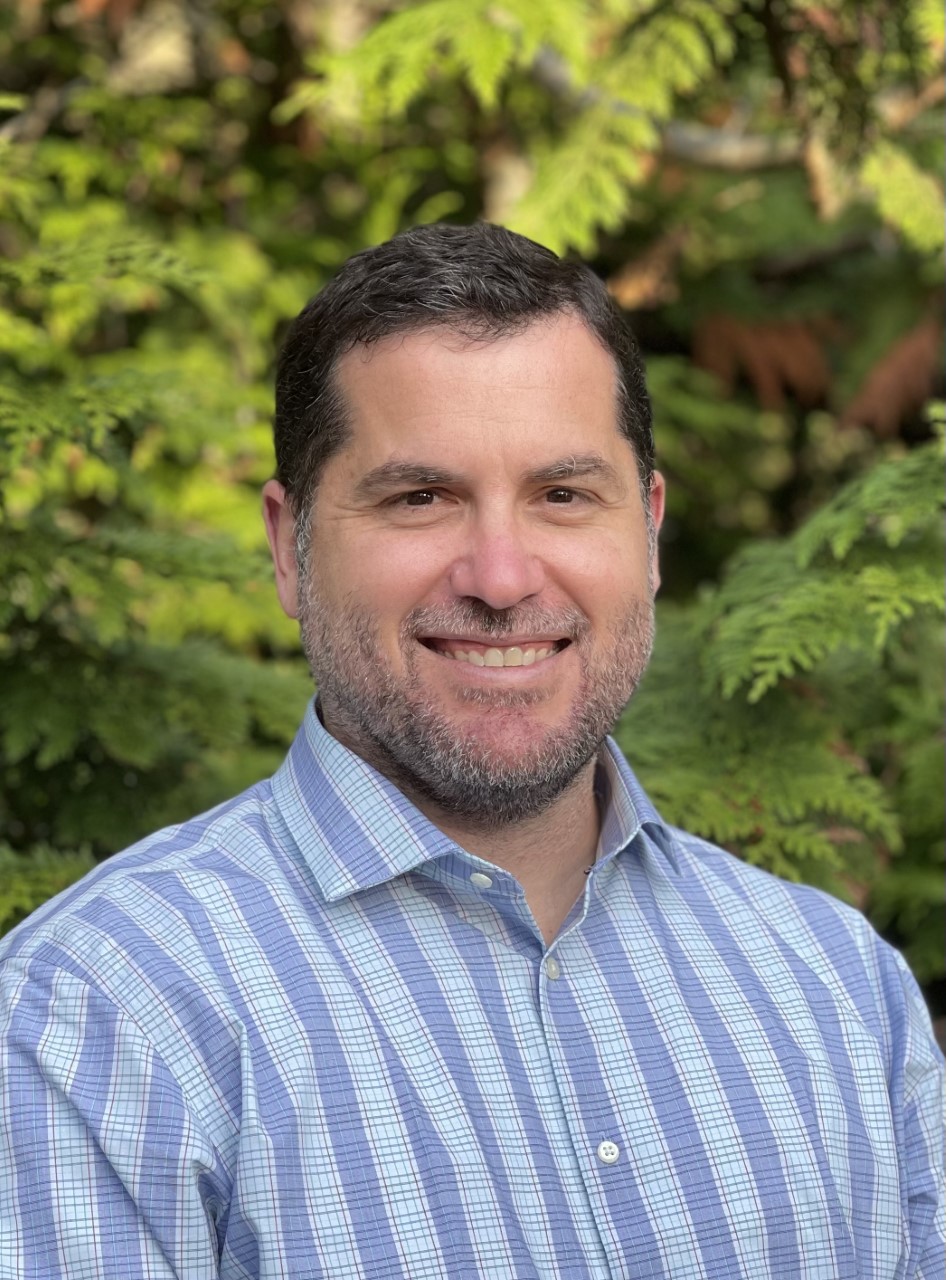 Judson Hayes, LMHC
Therapist, (he/him)
Jud is currently completing a doctorate in clinical psychology and has been a Licensed Mental Health Counselor (LMHC) and Substance Use Disorder Professional (SUDP) for over ten years.   He has experience working with adult and adolescent clients from diverse backgrounds who experience various mental health and substance use-related challenges. Jud specializes in a trauma-informed, integrative, and evidence-based approach incorporating existential psychotherapy, mindfulness-based cognitive therapy, acceptance and commitment therapy, and motivational interviewing.   
Jud describes his primary aim in therapy is to provide a non-judgmental setting where clients can more deeply explore the challenges that brought them to therapy and develop strategies promoting positive and long-lasting outcomes.
To connect with Jud on Doxy, click the link below.
Nick Niemann, MS, LMHCA

Therapist (he/him/his)
Nick's goal is to help you gain insight into your challenges and discover solutions together. Nick believes that building a therapeutic relationship and providing a safe space for someone to share their story is the key to progress. Everyone deals with the challenges of life in their own unique way, and so the process of therapy should in its own right treat you in a unique way. Nick practices an eclectic approach utilizing solution-focused, person-centered therapies. Nick received his Master's in Psychology from Capella University and has an extensive history working in community-based mental health.
To connect with Nick, click the link below.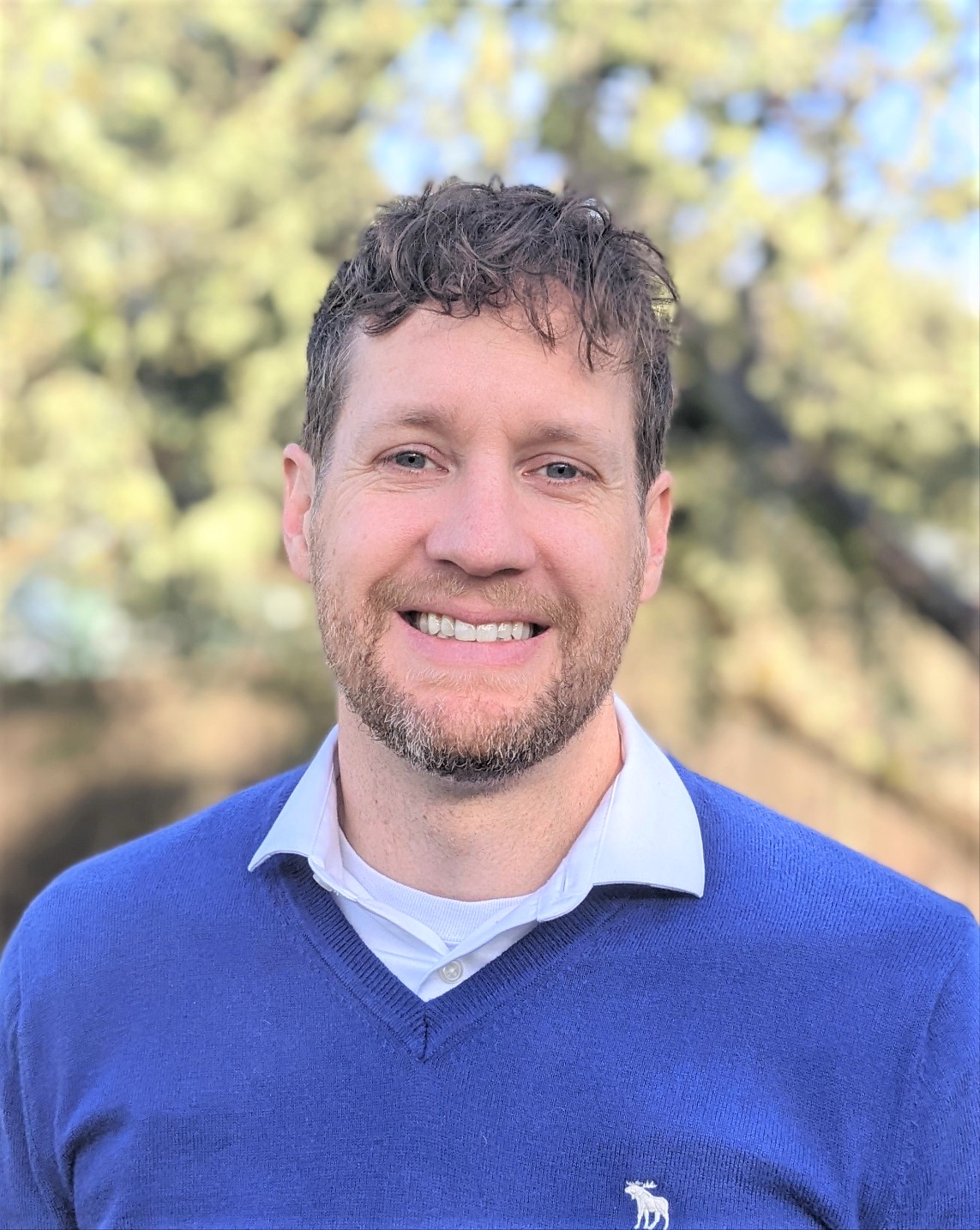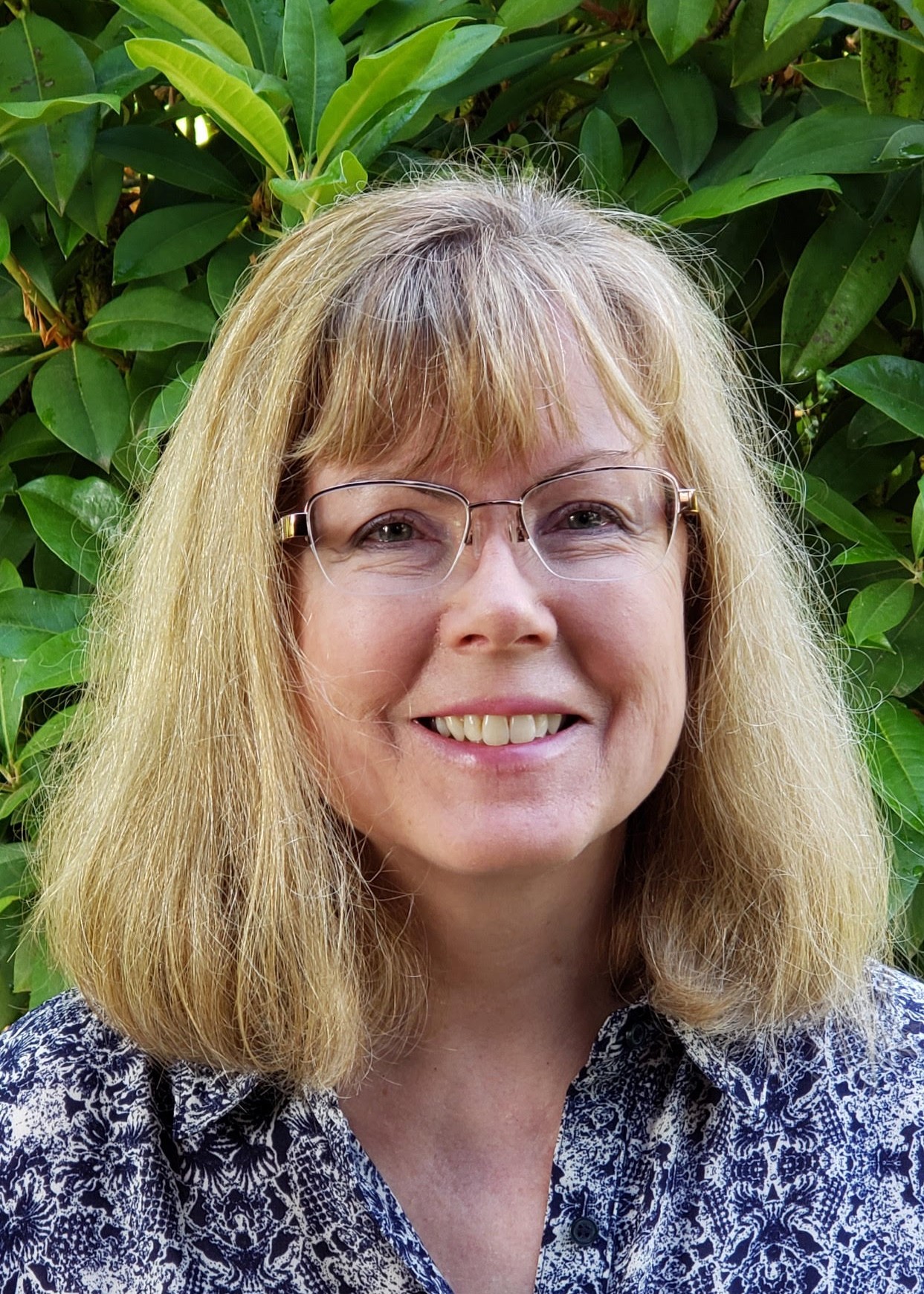 Therapist
Sara assists clients eager to clarify problems, set goals, learn tools, and create a plan for change to get the life and work they deserve. Sara draws upon cognitive-behavioral, strength-based techniques, narrative therapy, family systems therapy, Jungian psychology, interpersonal skills, and dreamwork – all incorporating the diversity and values of the individual client. Sara is a licensed mental health counselor in the State of Washington.
To connect with Sara, click the link below.
Autumn Russell,  LICSWA

Therapist, (they/them)
Autumn believes that a strong therapeutic relationship is based on collaboration, communication, trust, and client autonomy. They believe that everyone has strengths and experiences that they can draw on to grow, change, and heal. Those strengths often inform treatment goals and pave the way for what work will be done in sessions. 
Autumn enjoys working with LGBTQ+ individuals and is a current member of WPATH (World Professional Association for Transgender Health.) They have experience in working with individuals and couples as they explore gender and sexual orientation. Additionally, Autumn works with adolescents and adults experiencing depression, anxiety, gender dysphoria, and stress. They utilize tactics from acceptance and commitment therapy, rational emotive behavior therapy, cognitive behavioral therapy, and dialectical behavioral therapy 
To connect with Autumn, click the link below.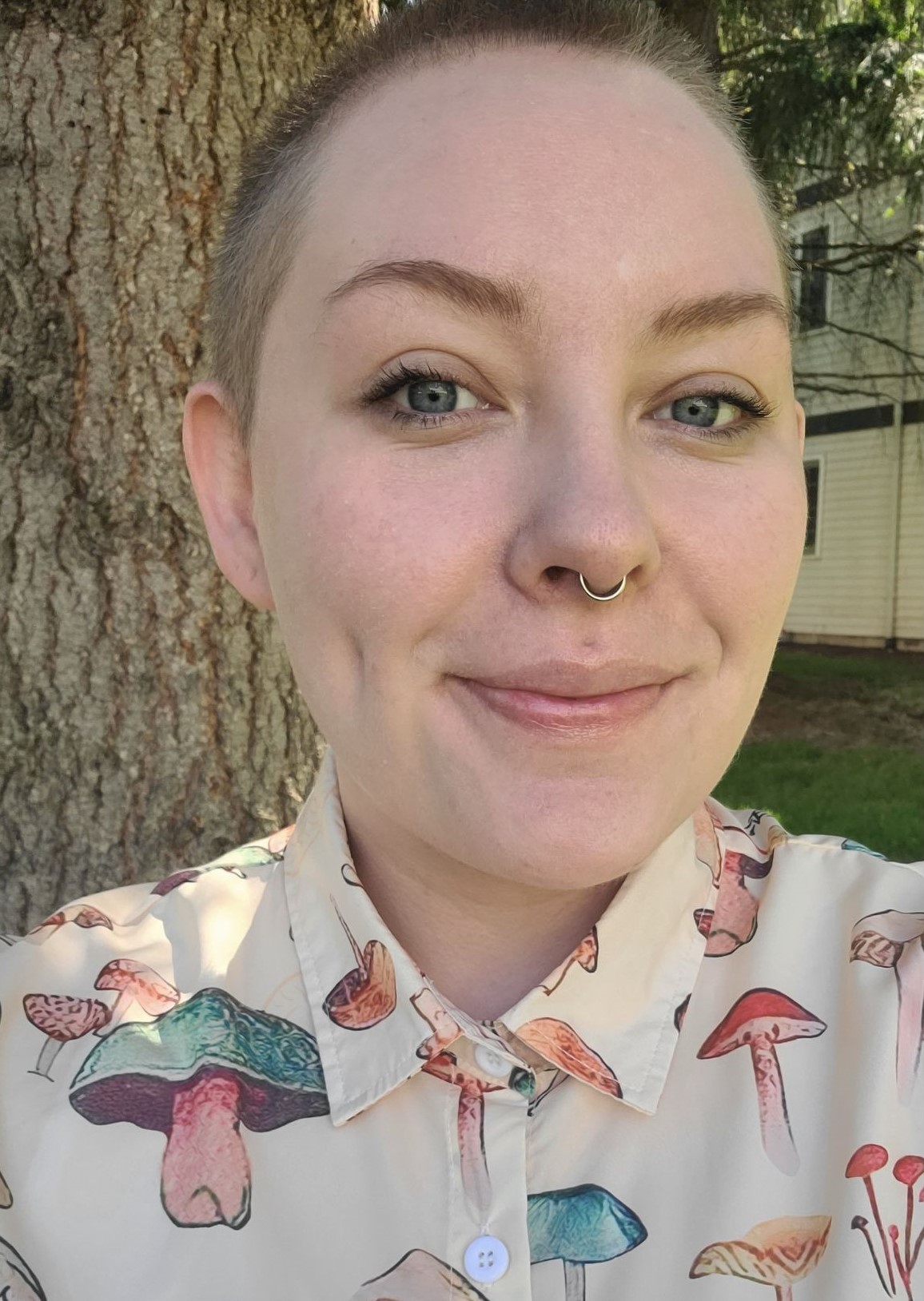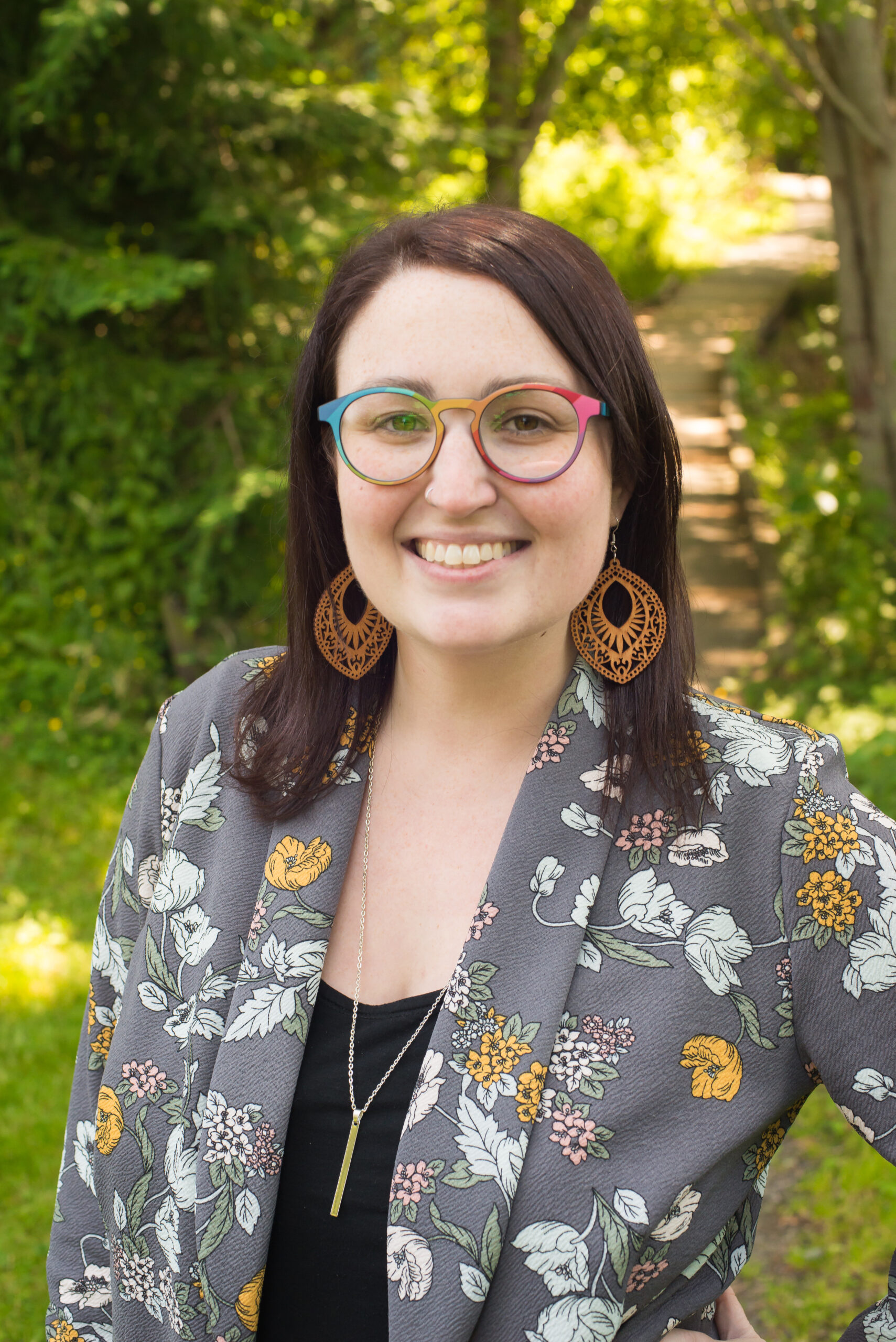 Kaitlyn Speer, LMHC

Therapist (she/her/hers)
Kaitlyn works with individuals who are struggling with difficult symptoms such as anxiety, depression, anger, and trauma. Her specialties include working with adults and couples who are seeking to better their interpersonal relationships and reduce symptoms. Kaitlyn received her Master's in Marriage, Couples, and Family Counseling from Walden University, and has experience working as an outpatient therapist in a community mental health agency. Kaitlyn describes herself as a "child's therapist that never sees children", as she works with adults to recognize how their past may be impacting their present and how to change the cycle of generational trauma. Kaitlyn believes in an eclectic approach, utilizing DBT (dialectical behavioral therapy), CBT (cognitive behavioral therapy), LGBTQ+ accepting and developing a relationship with her clients. Kaitlyn upholds a standard of Trauma-Informed and Gender Affirming Care. Kaitlyn believes in empowering her clients to continue the work, even outside of her office.
To connect with Kaitlyn, click the link below.
Rebecca Williams, LICSWA

Therapist, (she/her/hers)
Rebecca strives to work collaboratively with adolescents, and young adult clients, empowering them in various capacities through therapy. Her theoretical approach integrates psychodynamic, expressive arts, cognitive-behavioral, and dialectic behavioral therapy. In working with gender identity development (transgender, non-binary individuals), gender dysphoria, and sexual orientation, therapy is tailored to fit your needs and your treatment goals.
Treatment focus includes anxiety management, gender dysphoria, improving self-esteem, connection to community, relationship skills, and readiness to transition. Rebecca focuses on developing a strong therapeutic relationship so that clients can feel safe to explore their inner world in a unique way. Her goal, as a therapist, is to aid clients in developing new insights, identifying unhelpful interpersonal and behavioral patterns, and creating meaningful change. She's also found that the exploration of social structures, power dynamics, and how these issues relate to and influence relationships can be very beneficial in therapy work. She earned her Master's in Social Work from Western New Mexico University. Rebecca is an active member of the World Professional Association for Transgender Health (WPATH).
To connect with Rebecca, click the link below.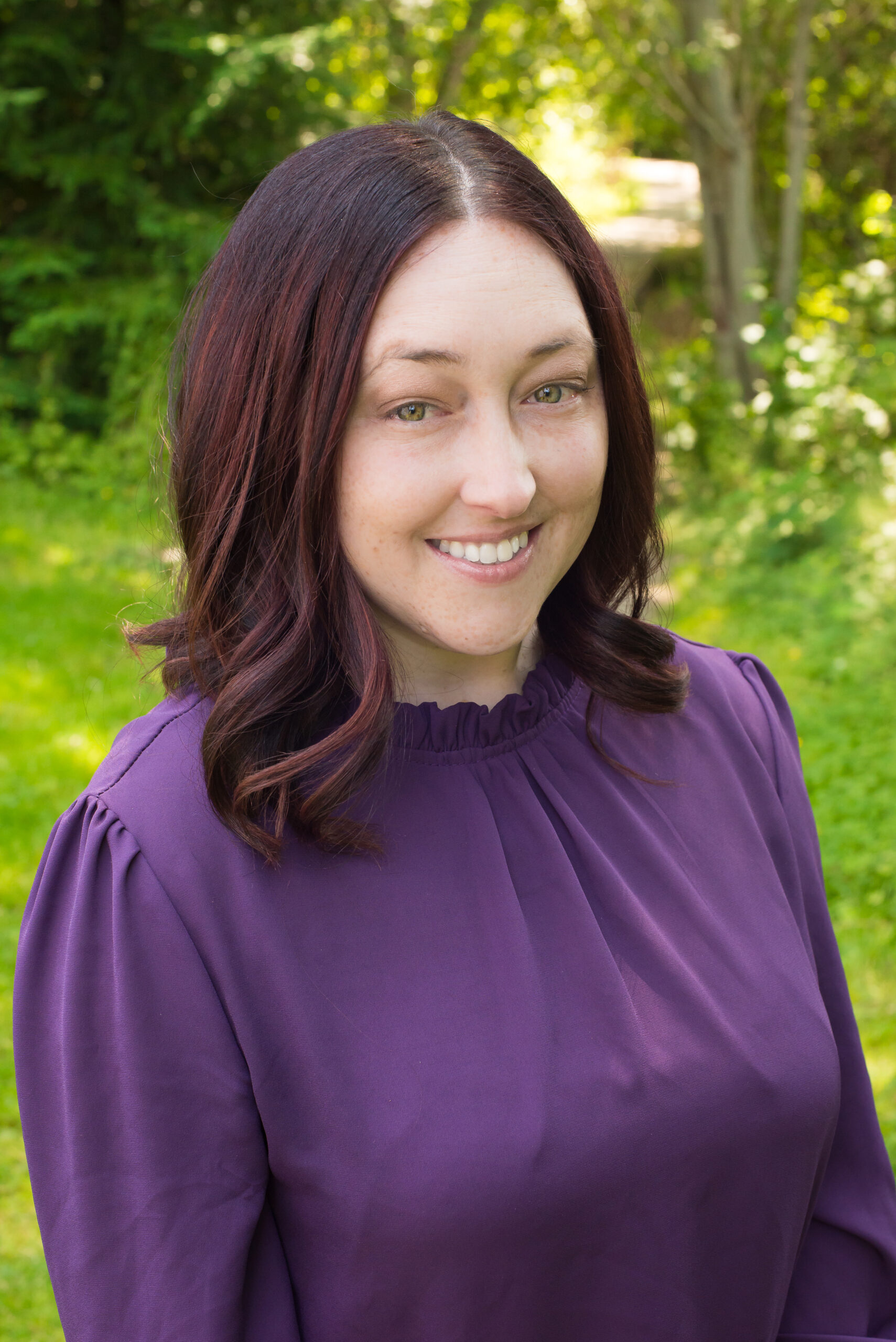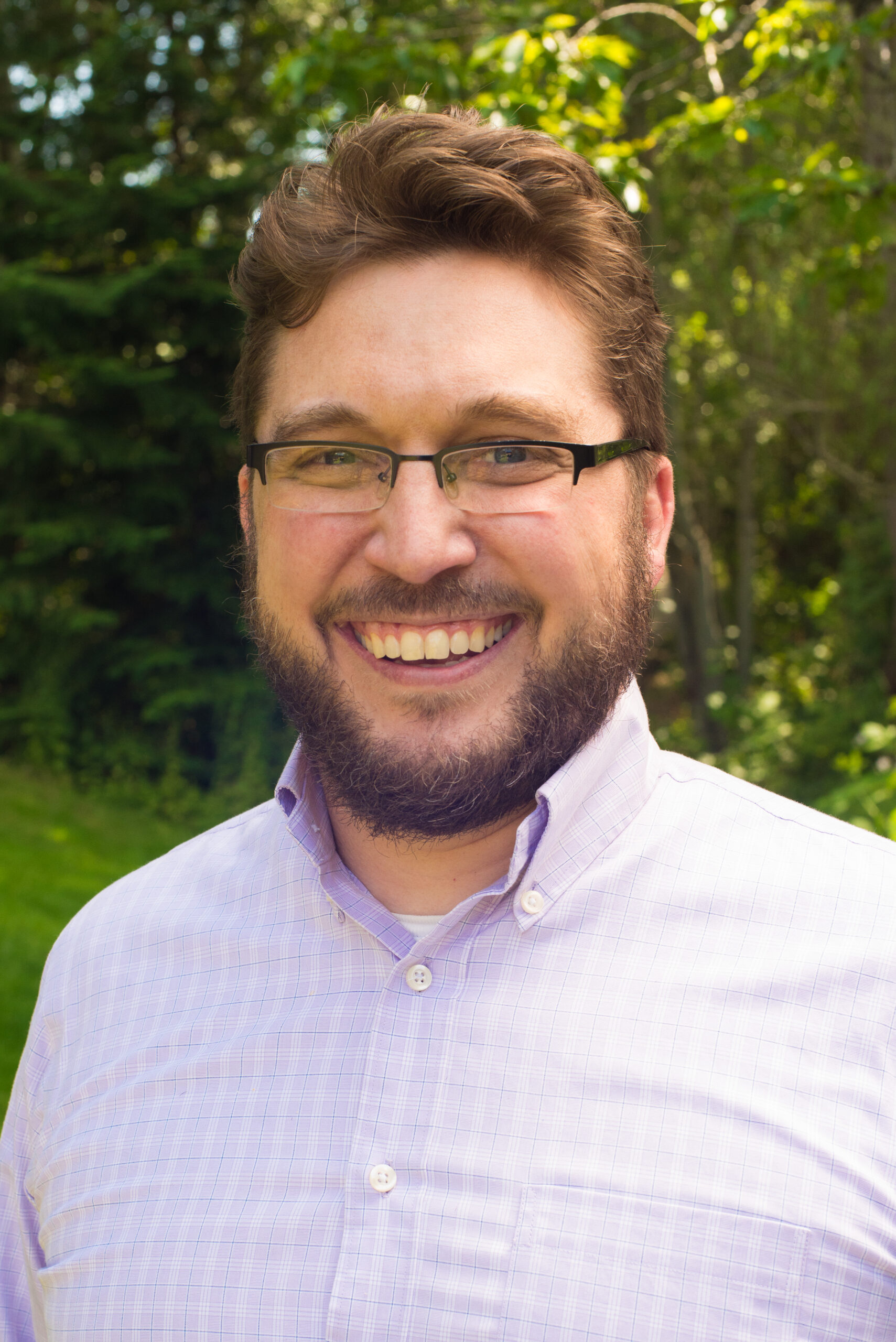 Matthew Poinsett, PhD, LMHC
​Clinical Director (he/him)
Matt has dedicated his education and professional pursuits to understanding the process of building strength, resilience, and wellness in individuals, couples, and groups. His approach to therapy facilitates insight and the development of skills necessary for people to live happier healthier lives.  Matt's diverse therapeutic experiences included wilderness-based therapy, inpatient crisis care, intensive partial hospitalization services, and private practice.  Additionally, he has a passion for community outreach and bringing mental and emotional well-being to the general population. Matt earned his Bachelor of Science degree from Ferris State University and earned his Doctor of Philosophy in Clinical Psychology from Eastern Michigan University.
To connect with Matt, click the link below.
Julie Canterbury, MA, LMHC
Owner 
Julie is the founder of MCS Counseling and works to build community partnerships while also functioning as a business consultant. She is certified in the state of Washington with a Master's degree in Counseling Psychology at Argosy University-Seattle. At MCS Counseling, Julie has aspired to create a relaxed but knowledgeable environment in order to allow individuals the opportunity to work toward healthy breakthroughs with our providers and counselors. The professionals she's chosen to work with stay up-to-date with contemporary developments in diagnoses and treatment in order to ensure that they are always treating MCS patients in the most effective method possible.
To connect with Julie, click the link below.